Advertise your brand and services to thousands of IT enthusiasts
Showcase your products or services to a highly-engaged audience who are actively seeking information and resources related to the IT industry. This makes it an ideal platform to promote your brand, generate leads, and increase your overall visibility within the IT community.
24 Mins
Average View Duration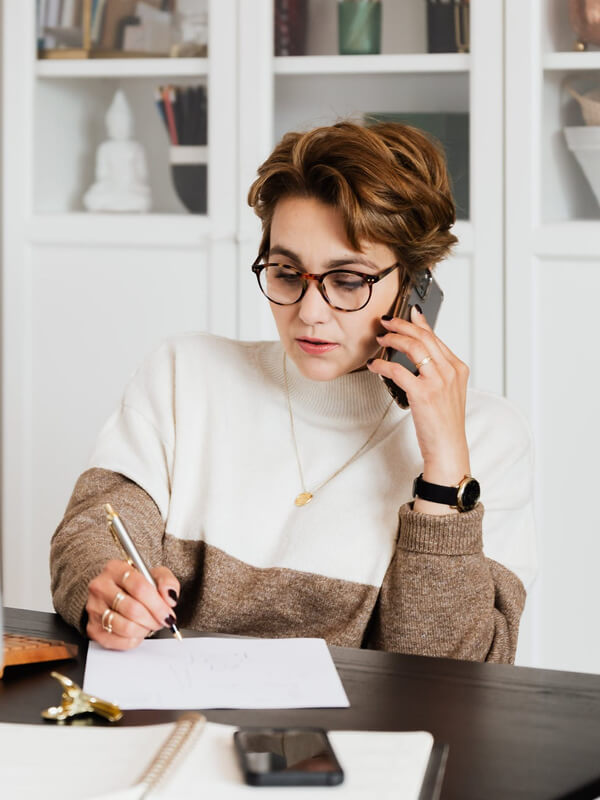 Our advertising can help you achieve your goals and reach your desired audience
---
Choose the type of advertisement that best aligns with your marketing goals and target audience.
Sponsored Content
When it comes to sponsored content, the goal is to create content that meets the needs and interests of your target audience, while also promoting your brand or product. This can be achieved by creating content that informs, educates, entertains, or inspires the target audience in a way that aligns with your brand's messaging and values.
The article highlighted on the home page for entire month - $50
Inline Ad
Inline advertisement is integrated into the user's browsing experience. This can make inline ads more effective than traditional ads because users are more likely to engage with the ad and less likely to feel like they are being interrupted or inconvenienced.
The content embedded in each post page and listings during one month - $25
Popup Layer
This type is highly effective in grabbing the user's attention and driving engagement. Your message will be displayed on top of the website's content, making it difficult for users to ignore.
The popup layer visible on every blog page during one month - $40
Need more information?
Get in touch
Share your needs with us and we'll work with you to advertise your brand on HiBit.
Try to formulate your doubts and/or questions in the most detailed way possible so we can answer all of them more quickly.
Email:
services@hibit.dev