Need reliable hosting services?
Create your account and receive 20€ for free!
No results were found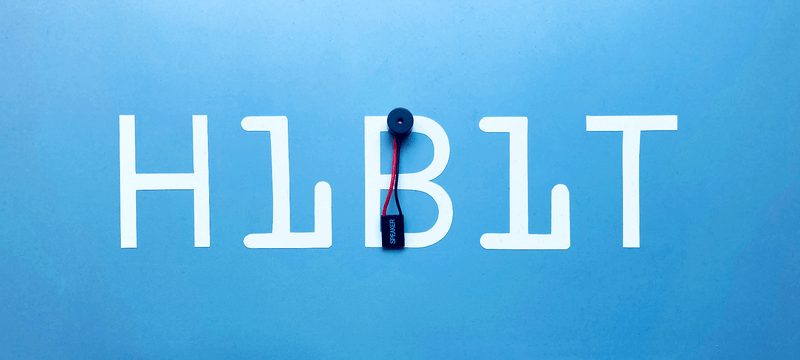 Playing popular songs with Arduino and a buzzer
Buzzer is used to generate sound, beep or even melody of a song. It can be found in alarm devices, computers, timers and confirmation of user input such as a mouse click or keystroke.
A piezo buzzer is not like a regular speaker that you might think of. It uses a material that actually changes shape when you apply electricity to it which in turn creates noise. The faster you bend the material, the higher the pitch of the noise that is produced.
Read more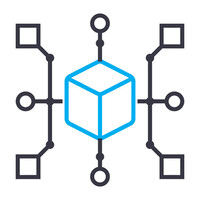 Interfaces binding with implementations in Laravel
An interface is a programming structure that allows the computer to enforce certain properties on an object. In object oriented programming, an interface generally defines the set of methods that an instance of a class that has that interface could respond to. It is actually a concept of abstraction and encapsulation.
Read more